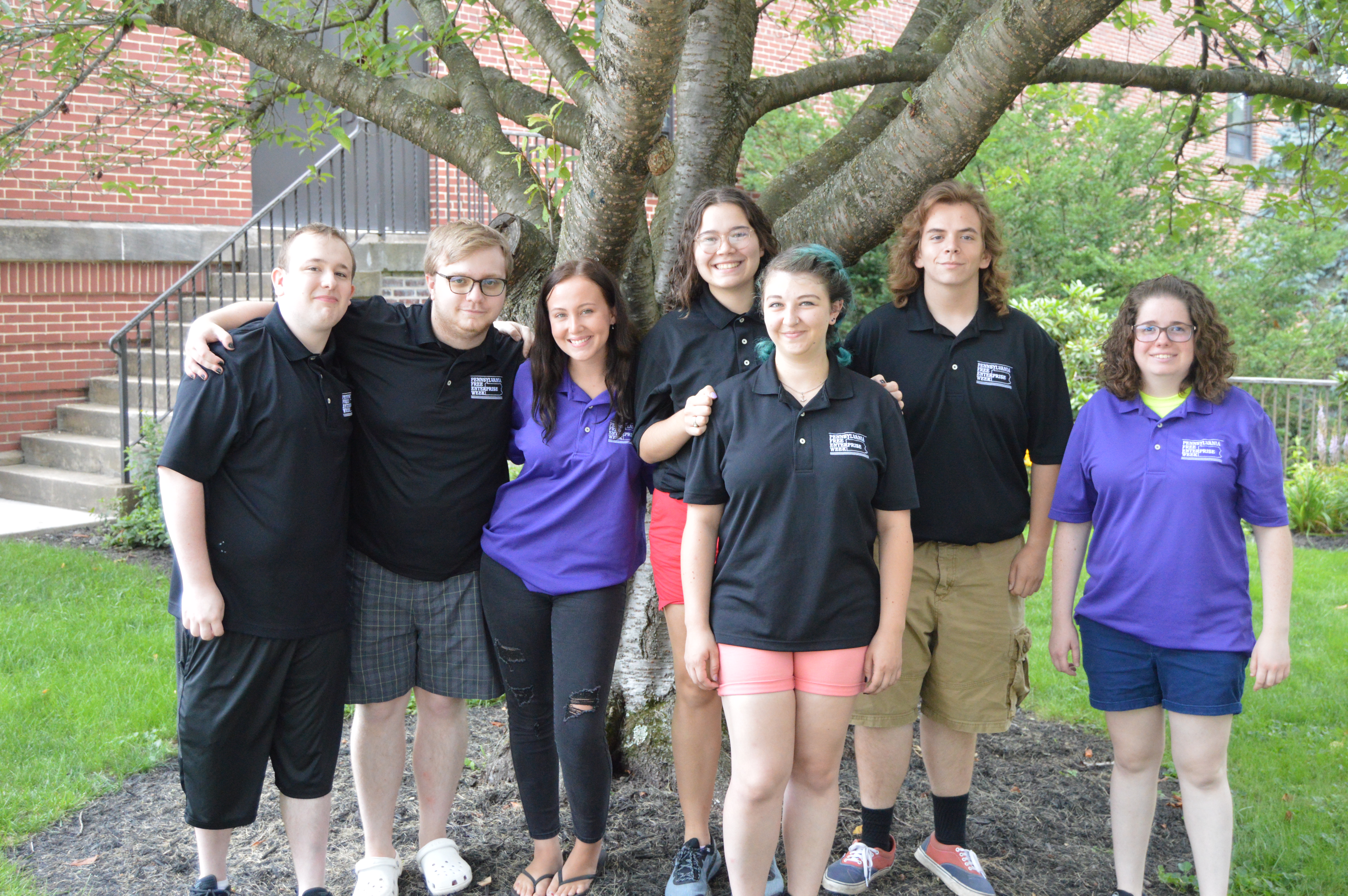 Description: Resident Hall Advisors (RAs) are responsible for the safety and security of the participants during the meal, free time and overnight hours. If you are currently in college and are interested in working as an RA at PFEW, please forward us an updated resume and the completed application. Decisions on hiring will be made by May 1st. Once your resume is received, virtual interviews will be scheduled and a complete job description will be provided. For more information call the PFEW office at 814-833-9576 ext 6 or email Amber Goss at amber@pfew.org.
Accommodations: All PFEW Resident Hall Advisors would live in air-conditioned dorms alongside the participants.
Compensation: A weekly rate with room, board, and meals provided.
A PA state-issued driver's license is not required but is helpful. Having a vehicle on campus throughout all of the sessions is preferred but is not required.
Once you have completed the application and gathered all the items listed, please mail or email them to the PFEW office no later than April 8, 2022:
Ms. Amber Goss
Schools Manager
PFEW
3076 West 12th St.
Erie, PA 16505
amber@pfew.org