Imagine a student who has been pushed by parents and teachers to be a surgeon his/her whole life. Then, he or she goes to a summer camp thinking nothing would change, but a whole new career plan takes shape in just six days because of one business camp.
Allison Little, Student Reporter for Altoona Area High School's Mountain Echo school newspaper, shares how one week this summer at PFEW can change everything.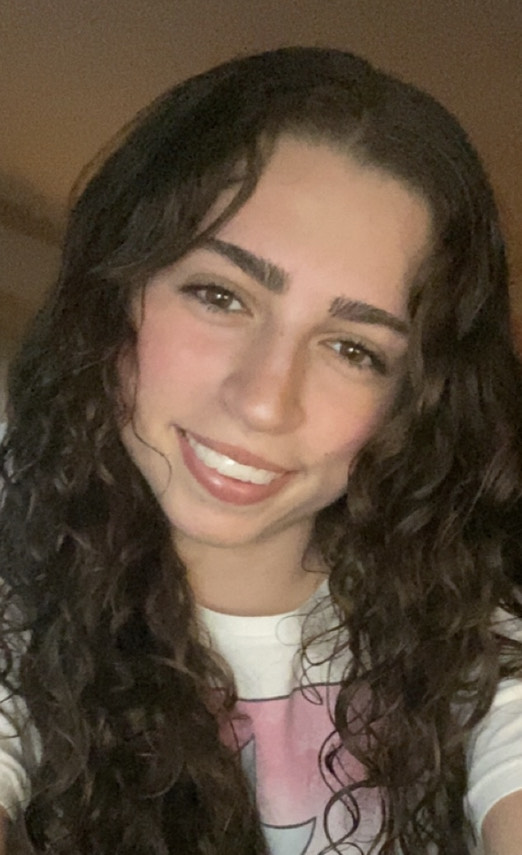 To view Allison's full article, click here!